So how have social technologies changed e-commerce?
The COVID-19 pandemic has had a huge impact on the importance of social commerce within e-commerce. With brick and mortar stores shutting, online sales have boomed.
Social commerce shopping
Facebook launched Instagram shops in 2020, allowing Facebook and Instagram to link with Amazon, blending the biggest e-commerce platform and social together. With the platform's new launch, according to Global Market Trajectory & Analytics, global social e-commerce was said to have increased by 31.4%. 
Whilst stores are opening up, as mentioned in our previous blog, consumers are opting to make purchase decisions online and this shows no signs of slowing down, as consumers stick with digital habits. This is forcing retailers to adapt to a post COVID buying environment. 
What are the benefits of social commerce?
Increased visibility of products
Marrying e-commerce alongside social technologies can yield multiple benefits. The main benefit is it allows buyers to search for businesses via social media and consider brands and items they may not look for on a traditional e-commerce platform. 
Social media offers more features
Social technologies also offer additional features for businesses, such as creating and sharing immersive and interactive campaigns with viral potential. For example, brands can create group-buying deals or interactive games to enrich the buying experience.
A more personalised shopping experience
Social commerce opens the door for two-way communication between brands and their audience. Whilst, of course, products on social platforms open up new avenues for customers to see a business' offering, it also allows them to engage and share products.
However, businesses can then respond to them. It allows e-commerce businesses and their customers to build a more personalised relationship by interacting and responding to specific comments. Additionally, paid-for ads that remarket to people who have landed on your site or perhaps checked out a specific blog can just add to this feeling of having a personal connection. This is hugely beneficial, as 80% of consumers are more likely to purchase something if there is some form of personalisation.
Higher customer satisfaction
Businesses often have reviews on their social media platforms, which customers are most likely to read. Reviews can be left in the form of comments or opinions on posts or star ratings by previous customers. This allows new prospects to really dig into their research and understand exactly what they're buying before clicking through to purchase. 
Ultimately, the buying process is much more informed. For e-commerce, this results in decreasing customer returns as the buyer has thoroughly scoped out what they are after, prior to purchasing. Furthermore, 97% of consumers state reviews factor into their buying decision, with positive reviews resulting in an 18% uplift in sales.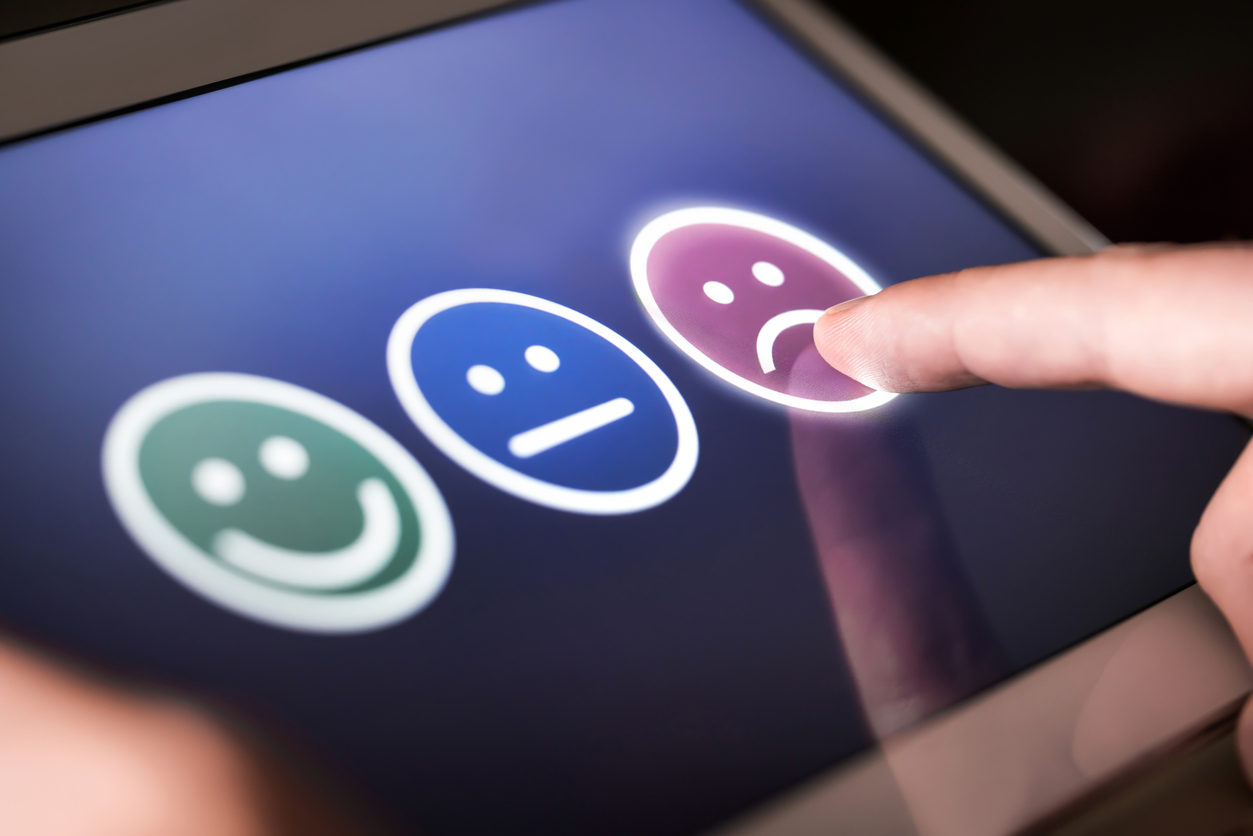 Tap into mobile
98.8% of social media users access social channels through mobile. Social commerce just makes things easier for users to therefore purchase products on the go.
This is because all social platforms are optimised for mobile, meaning passive social media scrollers can turn into genuine, spontaneous customers, who easily share and compare products with their friends before committing to a purchase.
Quick checkout
Social networks allow customers to buy directly through their social media channels, rather than being redirected to a website, whereby forms or multiple details need to be entered. 
This quick checkout feature through Call To Actions such as the 'Buy' button, can improve the customer experience by offering a much more seamless buyer journey, in comparison to a traditional e-commerce checkout process.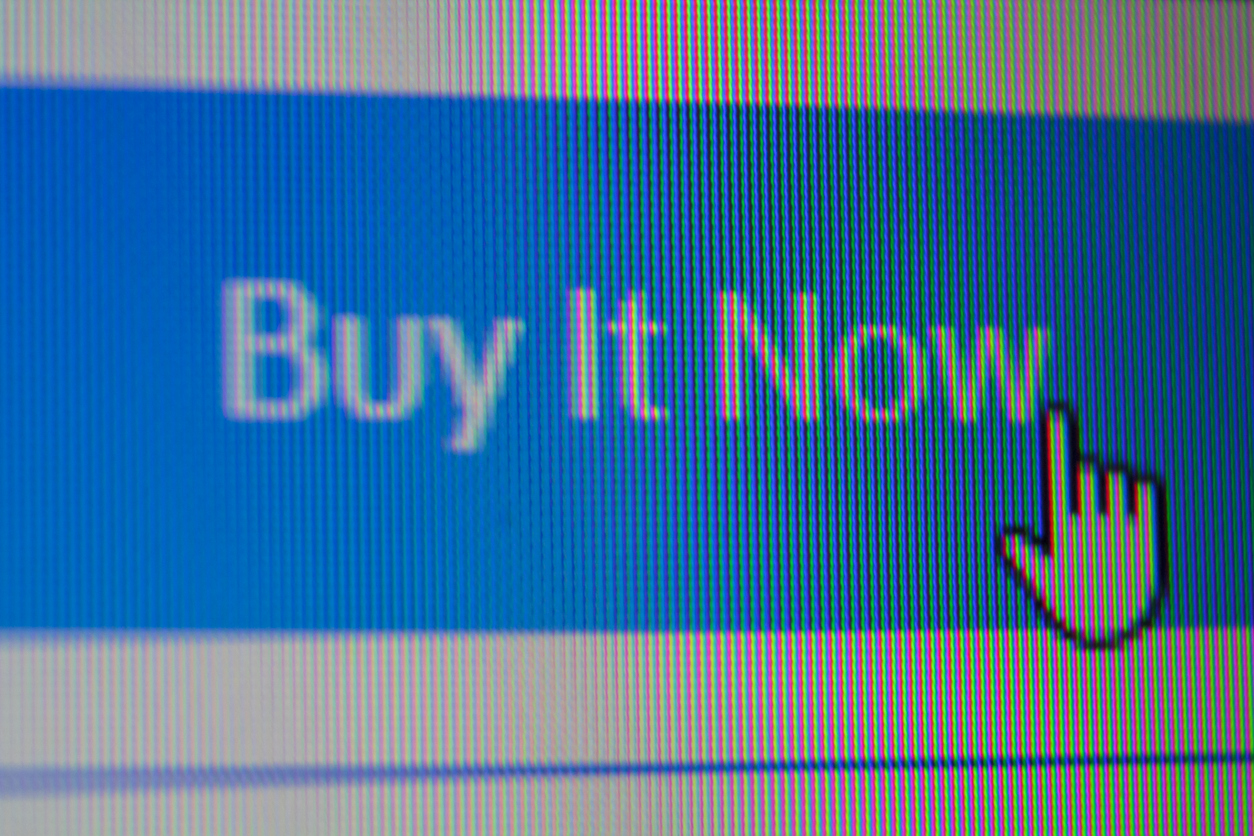 The bottom line
Social commerce is having a huge impact on how consumers search for and purchase products. Whilst e-commerce websites will always be the staple, brands need to create intertwined experiences across all sales touchpoints, that deliver on the values of the new habits of shoppers.
Regardless if you are browsing on Amazon, being inspired on Pinterest, viewing adverts on TV or receiving an order at work, there's a complex connected eco-system of how consumers can engage with your business.
It's simply about making sure social commerce is a part of that because as we've just found out, the benefits truly are enormous.
We understand with the day-to-day running of a small local business, dedicating time to ensuring you have a truly connected omnichannel experience isn't always viable. So if you want to ensure that you're providing your customers with value and dominating the competition during the pandemic, Kariba can support with a number of proven strategies.
So why not get in touch with Kariba for a free consultation today on 01423 593020.