8 Google Crawling And Indexing Issues
Whether you keep asking yourself 'how to get Google to crawl my site', check if your site is indexed currently, or ensure you've ticked off all the things you need to we've got you covered.
So here are some of the most common issues why Google isn't indexing your site.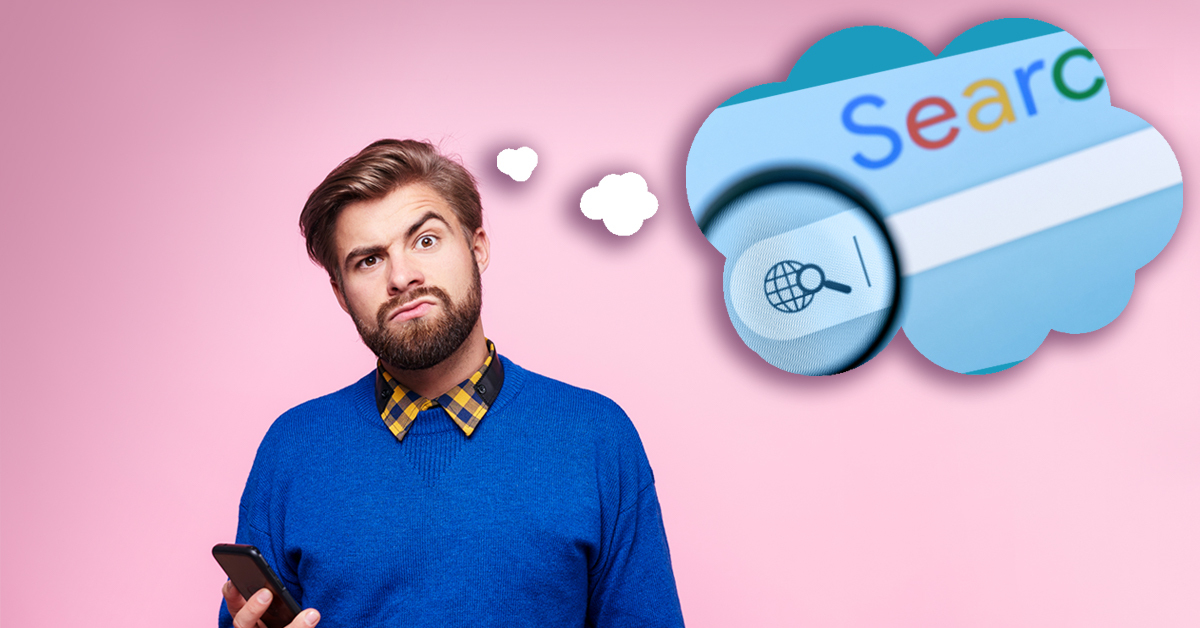 1.) No Domain Name
This is non-negotiable and required if you want to get on the Google search index and rank on Google. The reason you might not have a domain name could be due to a wrong URL, or an incorrect set-up on your CMS such as WordPress. 
Fortunately, there are some easy fixes. Firstly, check if your website starts with "https://XXX.XXX…" which means someone may be typing in an IP address instead of a domain name and being redirected back to your site.
Your IP redirection may also not be configured properly. This can be fixed through adding 301 redirects from 'www.' versions of your web pages back to their respective domains. 
2.) Not Optimised For Mobile
Google recently introduced mobile-first indexing. This means more weight is placed on sites that are optimised for mobile. 
So if you have some great content on your site that your users love to digest, if Google doesn't see your site as optimised for mobile and tablet devices, you'll struggle to rank, whilst your competitors mop up leads you could have had.
The first thing to do is to use a tool such as Google's Mobile-Friendly Test Tool. Check what score you get and use the information it provides to direct you on what needs to be done.
3.) Poor Loading Speeds
If your site loads slowly, Google will penalise you for it. There are a number of factors that could be causing slow loading speeds, from too much content, backend plugins or even an out of date server.
Just as you can use a mobile tester to check mobile optimisation, you can use Google's Page Speed Insights to check your site speed and identify sections of your website that need urgent attention. The tool is broken down into 5 key performance indicators which are all key factors in improving speed. It also provides recommendations on how you can then go about improving your site speed.

4.) Weak, Minimal Content
If your site has minimal content, that is not optimised and with low search metrics, you will struggle to rank up the search engine results pages (SERPS).
Content that is over 1000 words or more always tends to perform better than content that is less than 1000 words. The content on your site however must also serve a purpose. It needs to be informative, answer questions your audience are searching for, or offer something unique and different from the competition.
Content is a whole beast in itself, but here is a good resource we've written on 6 blog categories to catapult your search traffic.
5.) Poor Technical SEO
Technical SEO is crucial to ranking higher up in the SERPs, and technical SEO can help you rectify a number of issues blocking your crawling. For example, helping you determine any issues with your Core Web Vitals. You can read our blog on what Core Web Vitals are and their importance here.
Technical SEO can also assist with any crawling or indexing issues. A software such as Screaming Frog can do a deep crawl of your website and determine any errors you have in this department. Then you just need to go about fixing them.
Finally, technical SEO can also help if your site's robots.txt file is blocking crawlers from crucial files.
6.) Search Console Issues
If you have multiple versions of your domain, such as if you have migrated from http:// to https://, you need to ensure all variations are added and verified in Google Search Console.
It's crucial to ensure you don't miss any variations of your domain if you want to rise in the SERPs and have your website crawled effectively.
7.) Noindex, Nofollow Meta Tags
For one reason or another, your website may have meta tags set to noindex, nofollow. Noindex, nofollow can be used perfectly fine if you don't want Google to crawl certain pages of your site, such as a checkout page or cookies policy. 
However, sometimes, you may have good quality, relevant pages that you want Google to crawl. In this case, you need to change those meta tags to read index, follow instead.
8.) No Sitemap
A sitemap details every page on your website and helps Google to crawl and index your sites. If you aren't using a sitemap, Google is essentially running blind in what content your site contains and which pages to crawl.
XML sitemaps is a great tool to generate your sitemap. Alternatively there are a number of plugins that can do this for you. Once you've created your sitemap, submit these into Google Search Console.
There's More To Google Crawling And Indexing Than You Think
If you want the best chance of Google crawling your site and ranking higher up in the SERPs, make sure you've ticked off all of the above potential issues. 
Remember though, ranking high on Google isn't just about crawling. You need some sound on-page and off-page SEO, along with a robust social and content strategy to really stand a chance against your competitors. That's where we come in.
We understand with the day-to-day running of a small local business, dedicating time to ensuring you have a truly connected omnichannel experience isn't always viable. So if you want to ensure that you're providing your customers with value and dominating the competition, get in touch with Kariba for a free consultation today on 01423 593020.