Widely varying pricing structures ranging from £150 pm to £3,000 pm, plus high profile Google algorithm changes – Panda and Penguin to name but two – have spawned mistrust in the industry and have left business owners with a fear of the unknown.
"But these fears are unfounded", says Kariba's Chris Wilson. Unlike 'quick fix' strategies such as Google and Facebook ads – the prices of which have rocketed over the last year or so – a well constructed search engine optimisation campaign with defined key phrases and measurables, will without a doubt deliver a long term return on investment (ROI) that completely overshadows the short term wins paid ad strategies produce.
Find out more about digital marketing
In the 22 or so years I've been running Kariba I've been at the sharp end of search engine optimisation. Over that time, we've been approached by around a hundred businesses, some of whom became clients, some that didn't.
Without exception the ones that became clients – and increased their website's visibility on Google – have grown beyond belief.
Take one of our valued clients, a Leeds-based insurance company, as an example. When I met Roger, the business owner, 15 or so years ago he was turning over just shy of £1m.
Today this company turns over £30m and they are now well on course to become one of the largest insurance brokers in the north of England.
OK, either myself or the team here at Kariba can't take all of the credit for this company's monumental success, but we know some of the growth is down to the knowledge, expertise and strategies we've brought to his business over the years, one of which was a keyword rich domain name and niche landing page strategy for the bus and coach insurance sector. That site stayed at the top of Google for 7 years. (For the record, those keyword rich domains don't work anywhere near as good as they used to).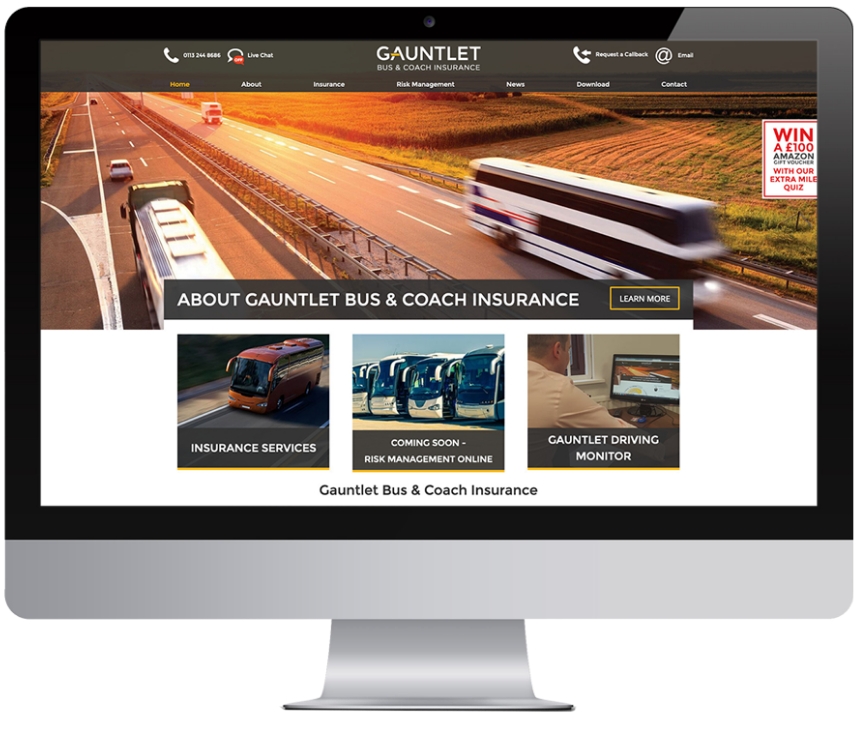 On the flip side, those clients we met for a chat that didn't choose to either appoint Kariba or any other SEO agency, have generally seen their businesses stagnate and, in some cases, fail completely. (I know this because, even if the business didn't end up becoming a Kariba client, we still keep track of their Search Engine Results Positions (SERPS) in our dashboard and return to them on occasion).
SEO & Digital Marketing from Kariba
The common pattern among these business owners was always apparent. They were either:
• SEO begrudgers
• Quick fix seekers
• DIY money savers
SEO begrudgers find agencies like mine annoying. They see SEO as an expense and not as an investment but realise they need it. In their eyes, using a specialist agency ticks a box but that's pretty much it. They generally don't see the value in what a well crafted, carefully targeted SEO campaign can do for them and bemoan the monthly spend.
Quick fixers think SEO will miraculously transform their business overnight. They're generally start ups or smaller businesses who, after the initial glow of seeing their brand and website in lights, feel disappointed when visitors don't turn up to the party. They too can't understand why a long term strategy is the best and safest (from an SEO point of view) option.
DIY money savers have decided that SEO is a simple skill you can learn in a matter of days, either by watching YouTube videos or reading help guides and online forums. They too see SEO as a necessary evil, but aren't prepared to pay to have it done properly.
Instead they have a go themselves and are then left scratching their heads when Google slaps them with a penalty that sends their site plummeting down the rankings.
It's time to believe
SEO believers, on the other hand, realise the value of a well constructed SEO campaign. These business owners know that, if they can get their product or service to the front page of Google (ideally in the top 5 places) they stand to gain a substantial return on their investment – and save thousands of £s on ad fees.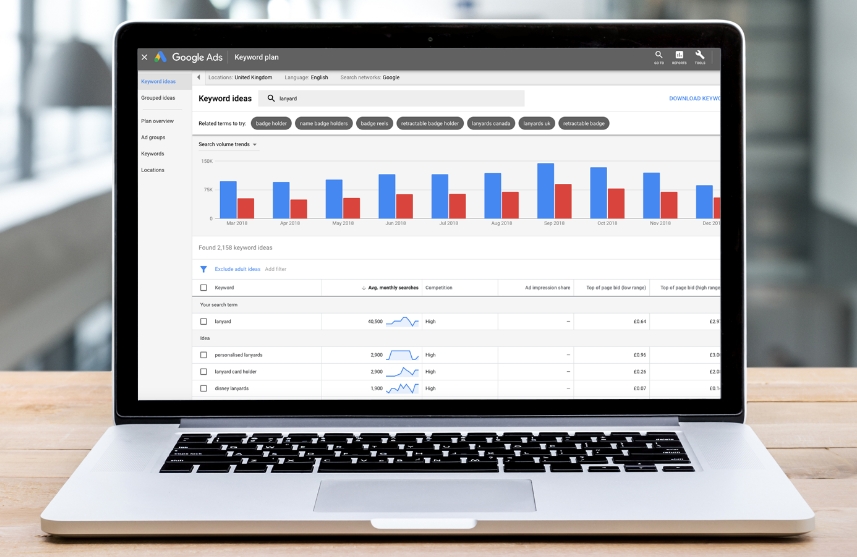 For example, we recently had a meeting with a highly regarded local business who specialises in the sale of lanyards. Despite operating in a highly competitive market the business owner realised that, if he could rank highly for the 'golden goose' of a keyword – 'lanyard' – he would stand to attract an additional 40,500 visits to his site a month.
Using industry standard conversion rates of just 3% (sounds meagre, but that's the reality) that would be an additional 1215 potential paying customers a month.
This business owner also realised that, whilst some of those new prospects would perhaps only buy from his company once, others, such as event or conference organisers, would become customers for life (and therefore spend a lot more money with them over the long term).
As it happens, this particular lanyards company chose not to come on board with us, instead opting for another reputable SEO agency. I don't have a problem with that, but it was refreshing to meet an entrepreneur that had the vision to realise the potential of search engine optimisation.
Whether you believe in the benefits a well optimised, long term SEO campaign can bring you or not, the fact remains that if your site isn't highly visible in the search engines, you're handing that search traffic – and all of those potential £s – directly over to a competitor!