Do you have a small business and are looking for ways to increase sales or leads? If so, email marketing automation is one of the most effective strategies you can use. It allows you to send emails tailored specifically for each customer's needs, so they get more interested in your product or service. With automated email marketing, you can save time and resources while boosting leads and improving customer relationships at the same time. In this article, we'll discuss what email marketing automation is, what its benefits are (particularly for small businesses) and how it can be used to increase sales and leads. So, without further ado, let's begin…
What is Email Marketing Automation?
Email marketing automation is revolutionising the way businesses approach their marketing strategies. Simply put, email marketing automation involves the use of software to automate certain aspects of a business's marketing efforts, specifically in regards to emails. Dedicated software can be programmed to send out emails at predetermined times, trigger certain actions based on user behaviour, and even segment email lists to tailor content to specific audiences. Essentially, email marketing automation allows businesses to set up marketing automations that save time and effort while also providing more targeted and effective communication with customers. This often in turn leads to greater performance and quicker results when compared to traditional email marketing activity, making it an ideal solution for both eCommerce businesses and service-based entities who rely on a steady stream of quality leads.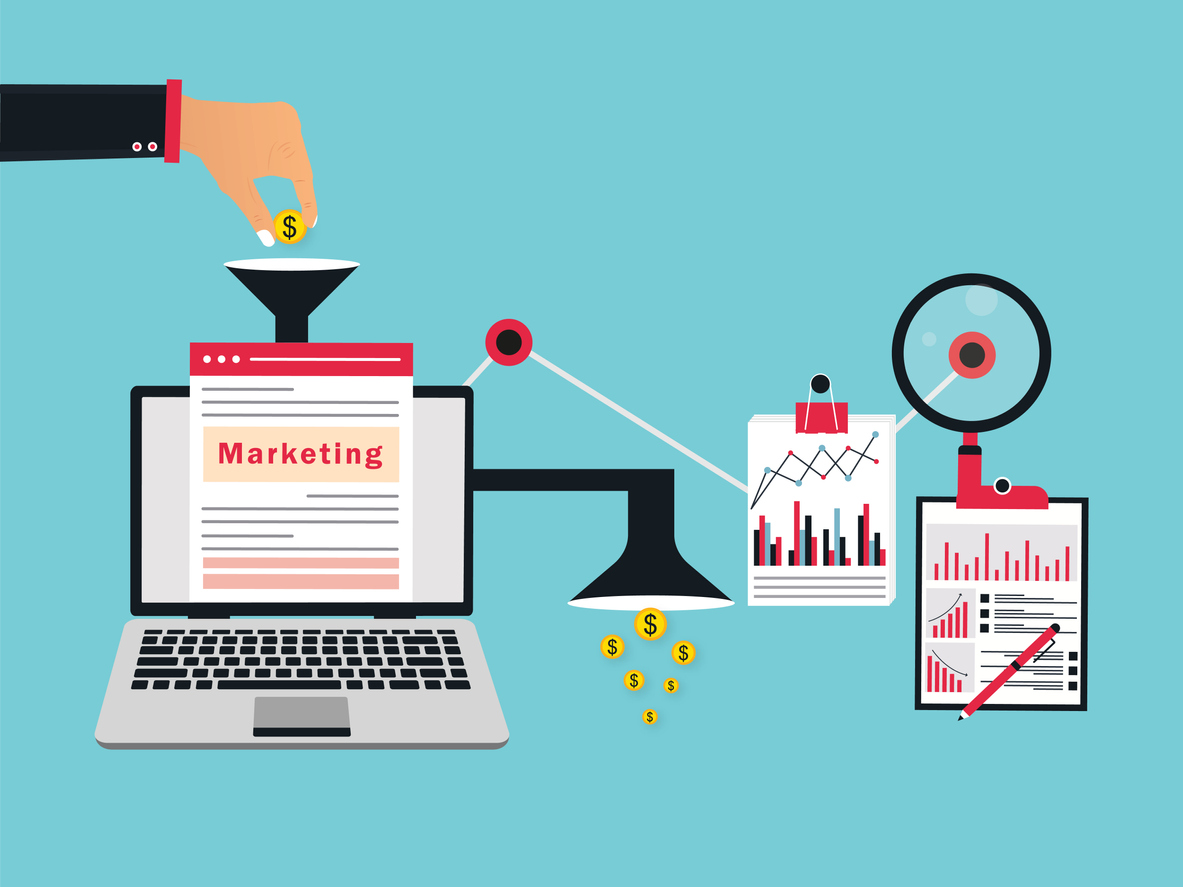 What are the benefits to email automation?
Email marketing is an essential part of any business strategy, and email automation takes it to the next level. There are a number of benefits to using email marketing automation tools…
Tailored Content
With email automation, you can create email marketing funnels that are tailored to each individual customer, sending triggered emails based on their behaviour. For example, if the recipient engages more with content around a product and the problem it solves, it would be wise to send them similar content in the future, whilst in turn encouraging them along the buyer journey.
Targeting and Segmentation
Often overlooked yet so effective, segmentation of your email contacts into different groups or secondary lists can really help you make your email marketing activity become more effective. By splitting your lists or assigning tags to contacts based on their attributes or specific actions they've taken along the automation you will be able to easily identify contacts to target specific campaigns towards in the future. These future campaigns will likely see much greater levels of engagement as the content will be targeted towards people with specific attributes.
Save Time and Money
Automated email campaigns save time, money and effort, while also increasing open and click-through rates. With email automation you can create your content all in one go, putting in a block of time, and instead of having to design each email individually, or having to respond to any action manually, your automation flow will do it for you. This means that you save considerable amounts of time and money!
Warm Up Your Customers
Email automation flows are a fantastic way to warm up or pre-qualify your customers, and so cuts down on a lot of time chasing sales which are unlikely to ever land! With an email automation system, you can lead your customers through a process, informing and educating them about a particular product or service and giving them the information they need to make an informed buying decision. This may also reduce the risk of returns or cancellations further down the line as you make sure that the product or service is the right fit for the customer from the outset, rather than simply selling a product they may not need or want.
Increase Your Retention Rate
Automated email campaigns can really help you increase your customer retention rate. This is especially true for eCommerce businesses; when it comes to eCommerce email marketing retention and increasing lifetime value is key. Abandoned cart emails, sales promos, review requests and many other emails can be sent out all by using email marketing automation platforms.
What email marketing automation platforms are there?
If you're considering giving email automation a go, then there's a whole host of different platforms to choose from! Here at Kariba, we tend to use ActiveCampaign for our clients. We've had great success with our ActiveCampaign email marketing activity, increasing sales and leads for businesses in a variety of different sectors from automotive eCommerce through to financial services. However, there are a number of other providers out there such as MailChimp, Klaviyo, HubSpot and Marketo. Many of these options also have a CRM function making it easier than ever to keep all of your email marketing and customer data in one place.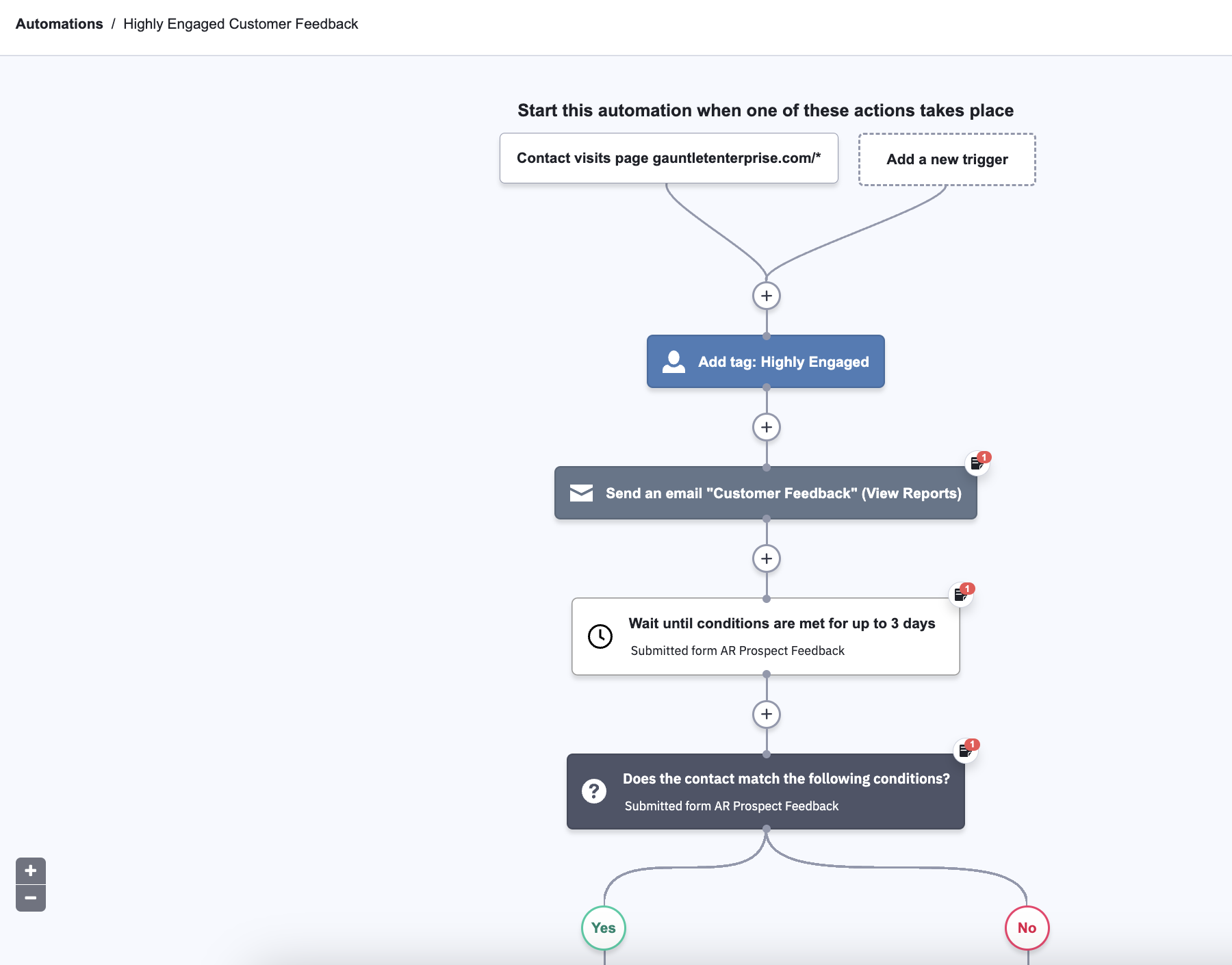 Email Marketing Automation sounds great…but confusing! Can you help?
We appreciate that to those unfamiliar with digital marketing or more specifically email marketing, email automation can seem a bit daunting to start doing. But don't worry, here at Kariba, we've been offering email marketing automation services for a very long time and have experience in working with a wide variety of platforms and businesses. Usually, our email automation offering forms part of our monthly digital marketing packages called Kariba Growth; these packages give you access to our entire team, and we focus our efforts on helping your business grow, using whichever channel we deem to be most effective through our agile test and measure approach. If you would like more information about email automation, Kariba Growth or any of our services, then get in touch with us today!