These days you may read a lot of techy jargon that makes you question exactly what it all means. Well, you better get used to it because we are living in a digital generation. It's the norm, and technology is constantly thriving. Luckily, for digital marketing businesses, it only gets better.
Most people get that digital marketing businesses operate via technology in many forms, but a lot of us may not completely grasp the processes that are involved. So, firstly we can ask: What exactly is digital marketing? According to the Financial Times, digital marketing is 'the marketing of products or services using digital channels to reach consumers'. Now from what i understand, these channels include advertising through social media, text messaging, search engine marketing etc
The process of digital marketing is like a flow chart. This guide should enable you the chance to attain the best possible leads for your business.
Understand the qualities of your brand but also take into account the competition online
Advertise your brand in a constructive, creative way via digital channels mentioned above
Engage your customers and maximise their customer experience by focusing primarily on content
Present a coercive offer- What is your brand marketing? How can you market this in the most efficient, appealing way to generate leads?

Convert your interests into your client's interests
Want more detail? Let me explain…
The more your digital marketing strategies develop, the more leads you generate, and the more your sales grow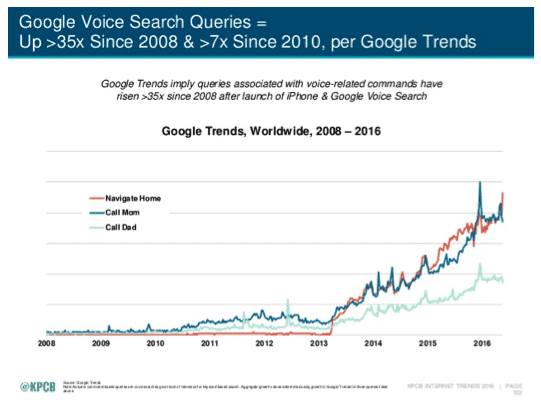 Image from https://bit.ly/2BXGa2X
A clear awareness of online competition is essential if you want your brand to stand out. What are other digital marketing agencies selling? How much scope does their service provide? If their range is broad, like Amazon for example, perhaps your brand will stand out by focusing on a more specific product? For example, alarms.
Branch out via social media! If digital marketing is expanding, then social media advertising most definitely is too. If your brand is regarded as valuable by search engines like GoogleAds or Bing, you'll be in prime eyesight on results pages for customer viewers. This SEM (search engine marketing) strategy will undoubtedly enhance your brand's search activity, achieving more business leads for you.
Content is key. Use themes, splash on the colour, include images and infographics. Customers want to see creative content which is naturally more appealing to the eye, so advertising it is one of the most important strategies for generating attractive leads. Using social media platforms such as Instagram and Twitter really enables you to tailor your content to your brand, allowing you to express the brand's unique vibe. Customer experience will shoot through the roof and no doubt will you receive great reviews.
Add value to your business, but don't only focus on price. Make your customers feel good! Your audience will purchase based on emotion, so target them by providing great service, letting them know you are there if they ever have any questions. You care about your customers, don't you? Then assure them that your product is worth having so that you gain their trust. This will enhance the likelihood that they will purchase from you.
Congratulations on your new leads! Once you have gained an insight into your new client's interests, you should indulge them with invested time and effort. If the sale goes well, you have a win-win situation.
Digital marketing is genius. Its existing forms include SEM, SEO (search engine optimisation), social media marketing, email marketing, content marketing etc. Whichever type you use to communicate your marketing strategy, these steps are ideal to bear in mind when doing so in order to satisfy your customer base. Happy marketing!